About
Solar Technology Australia is an award-winning solar and marine specialist. Since 1993, Solar Technology Australia has met the growing need in the Australian marketplace for specialist solar and AtoN service companies, specialising in custom designed systems to cater specifically to client needs. We are committed to leading industry best practices in design and installation of systems, environmental practices and OHS&R responsibilities.
We cater to the supply, install and maintenance of commercial solar power systems, navigational aids and electrical work in marine environments. The company is owned by two directors, who initially founded the business and have been actively involved in the day-to-day operations of the business since its establishment. The company has in-house engineers, project managers and electricians with years of experience in the solar and marine industries.
Industry Leaders
With over 25+ years of experience, Solar Technology Australia has proven to be an industry favourite through their high workmanship, accredited employees and high-quality products. We work alongside government bodies, councils and reputable industry groups in supplying and installing our products. We at Solar Technology Australia pride ourselves in being experts. We measure our experience in the thousands, having completed the installation of thousands of solar PV systems, supplied thousands of AtoN buoys and marine lanterns and complete thousands of services on AtoN equipment.
Accreditation
Solar Technology Australia is a member of key industry associations and our commitment to quality, safety and the environment is confirmed by our Management Systems certified to AS/NSZ ISO9001:2015 Quality Management Systems, AS4801:2001 OH&S Management Systems and ISO14001:2015 Environment Management Systems.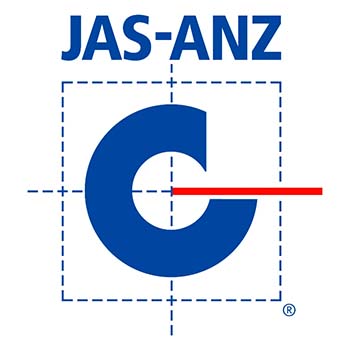 JAS-ANZ Accreditation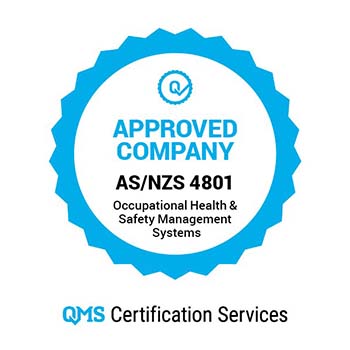 OH&S Management System
Environment Management System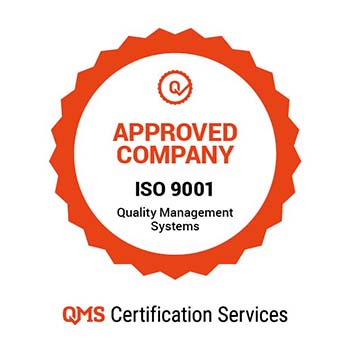 Quality Management System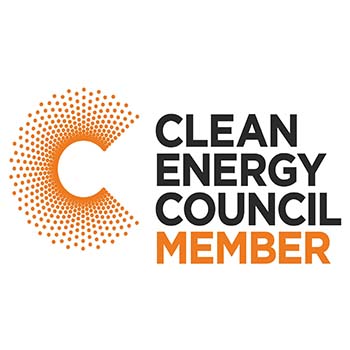 Clean Energy Council Member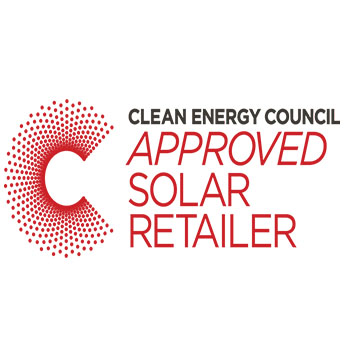 Clean Energy Council Solar Retailer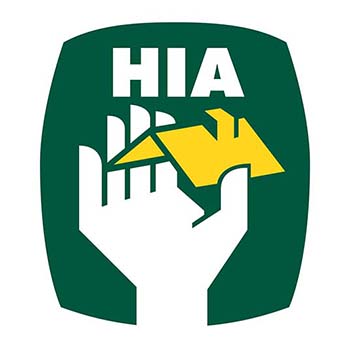 Housing Industry Association Member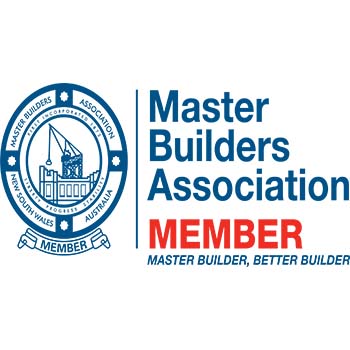 Master Builders Association Member
Quality Technicians
All our electricians and electrical engineers are experienced and have the necessary skills in providing the required service with no disruption to the solar or AtoN's critical function. All staff are familiar with working in the marine and electrical environments and hold the current construction industry general induction card, working at heights and senior first aid certifications. Supported by a range of state-wide based subcontractors with skills in diving, bridge and wharf carpentry and mooring contracting.