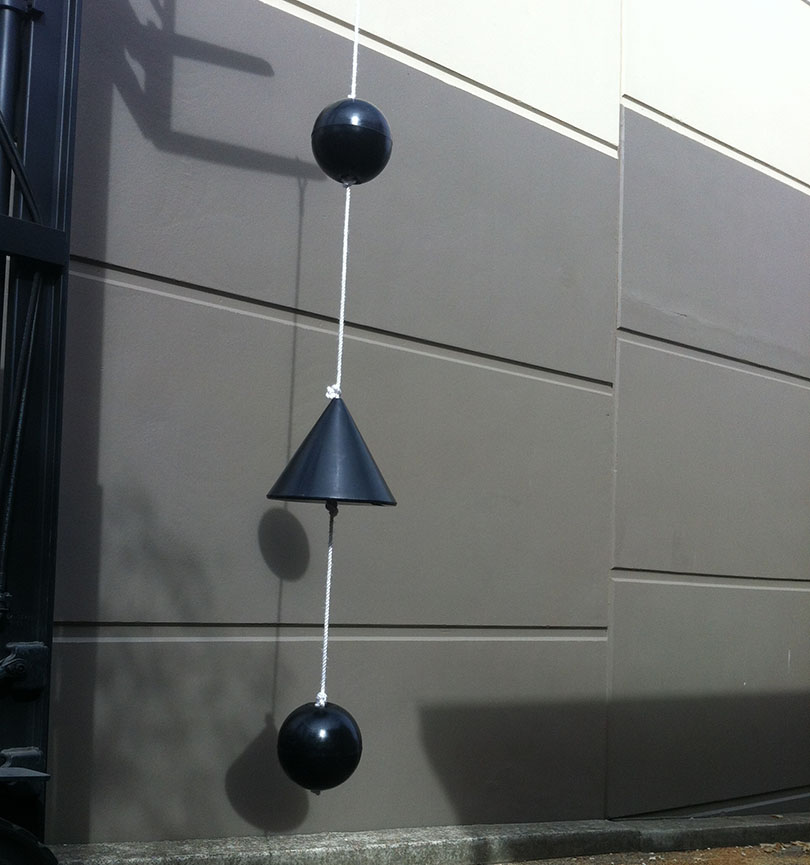 Channel Closed Day Shapes
Closing a navigational channel requires the correct channel closed lights and day shapes to ensure mariners do not traverse the closed channel.
Bridge works or wharf repairs often require these important aids to navigation.
The Solar Technology Australia channel closed day shapes are light weight, rugged and easy to install. They consist of of ball, triangle, ball on a rope with a spliced eye for instant attachment to a bridge, structure or wharf.
Installation and removal can be undertaken by our in-house technicians if required.
Contact your local Solar Technology representative for further details.
Manufacturer: Solar Technology Australia
Model Number: CC-DS
Go Back