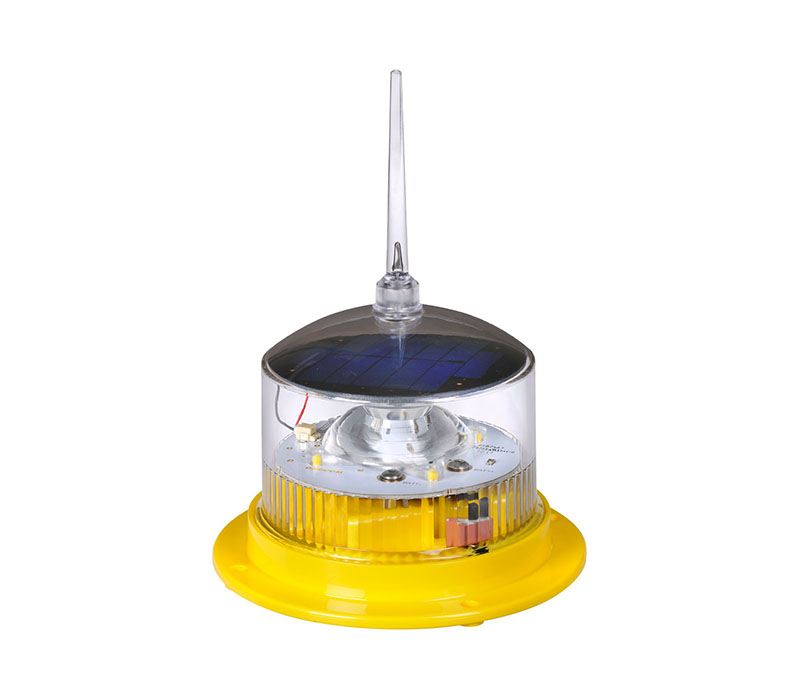 SL-15 Solar Marine Lantern
The Sealite SL-15 1-2nm+ compact LED light is exceptional value and incorporates some of the most advanced technology available.
The SL-15 can be installed in minutes and requires no operator intervention. The SL-15 contains a rotary switch to allow users to change the flash character of the light without the need for special tools or programmers. In the tradition of Sealite lanterns, the SL-15 is designed to be maintenance-free and have a service life of over 5 years
During daylight hours the solar module will charge the battery, and the lantern will automatically begin operation at dusk – once the ambient light threshold drops sufficiently.
The SL-15 features Sealite's Single LED Optic which boasts exceptional power to light output efficiency. The tough outer polycarbonate lens incorporates an environment-friendly spike – deterring unwelcome bird life.
The internally housed battery is user-replaceable after years of reliable service.
The unit is sealed using advanced UV-sealing, enabling a rugged and completely waterproof seal capable of prolonged and deep immersion (IP68).
All colours are available to suit your demands.
Optional ON/OFF Switch
The SL-15 is also available with an optional ON/OFF switch for temporary installations such as worksites.
Contact your local Solar Technology Australia representative for further details.
Go Back