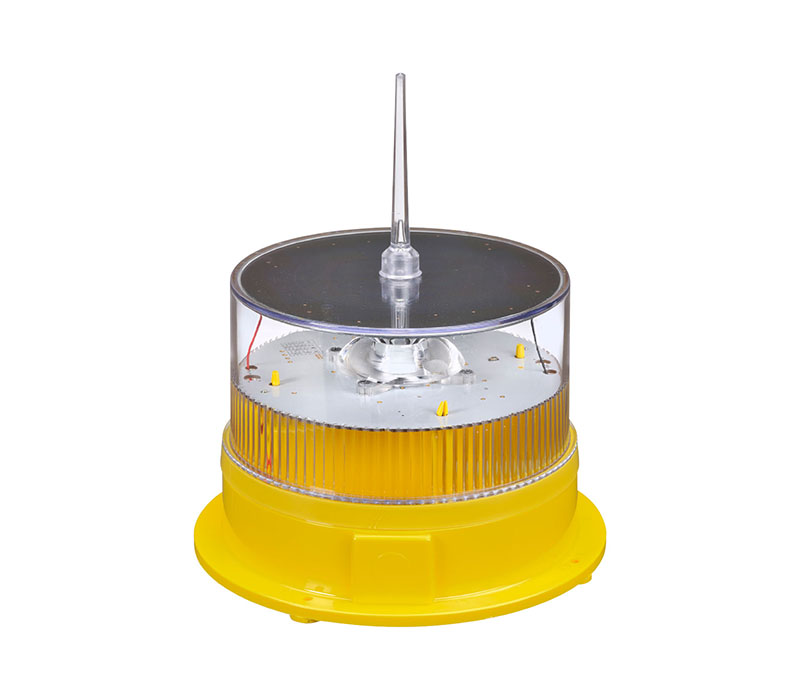 SL-60 Solar Marine Lantern
The Sealite SL-60 is the world's most popular and versatile 2–3nm+ solar marine light.
Made from tough, durable polycarbonate and using the latest high intensity LEDs, no expense has been spared in the design and development of this lantern.
The SL-60 can be installed in minutes and requires no operator intervention. The flash characters are easily adjusted onsite by the user, and the lantern has a permanent ON/OFF switch for easy storage.
During daylight hours the solar module will charge the battery and the lantern will automatically begin operation at dusk – once the ambient light threshold drops sufficiently.
The sealed battery compartment allows the battery to be replaced after years of service – don't throw the light away at the end of the battery service life.
All colours are available to suit your demands.
Optional 200mm OD Base Pattern
The SL-60 is available with optional large 200mm OD base pattern to suit installation requirements.
Contact your local Solar Technology Australia representative for further details.
Go Back